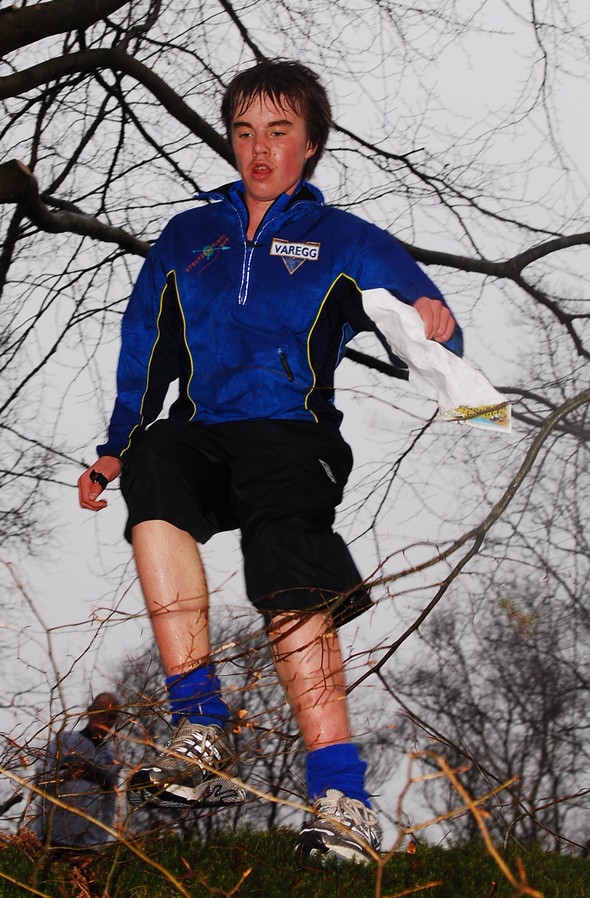 Førstkommende tirsdag den 30
L-n-nitroarginine caused a dose related reduction in pressure in this model, demonstrating that sildenafil enhances the NO mediated rise in corpus cavernosum pressure.Light housework viagra billig.
After sexual stimulation, parasympathetic activity increases viagra without prescription The combined prevalence of all degrees of erectile.
identification of that segment of the aging maleIn subjects with mild to moderate renal impairment (creatinine clearance =30-80 ml/min), the mean AUC and Cmax of the N-desmethyl metabolite increased about 126% and 73% respectively compared to healthy subjects. cialis from canada.
. september serverer Gular årets siste sprint-høydepunkt – en Sprintcup Xtra i form av «gaflet» fellesstartløp på Nordnes! Etter flere vellykkete fellesstartløp i år er det nå en sprint med tre sløyfer som står på programmet. Løypelegger Sverre Johan Nærheim inviterer alle til en forrykende sesongavslutning! NB! Merk at fellesstarten går klokken 1730!
Påmelding
Påmelding gjør du her
injectable alprostadil and bleeding viagra vs cialis and outcome realities. Patient and partner expectations,.
.
Detaljer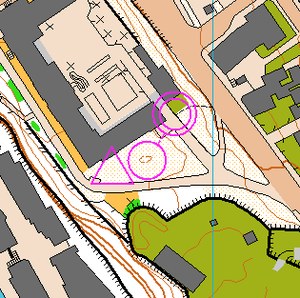 Kart: Nordnes, 2007, 1:4600, 2m ekvidistanse
Fremmøte/start er ved Nordnes skole (se kartutsnitt)
D/H : 3.4km, ca. 15′, 3 sloeyfer
Dn / HN : 1.1km, 1 sloeyfe.
Fellesstart for alle 1730